Porsche Carrera GT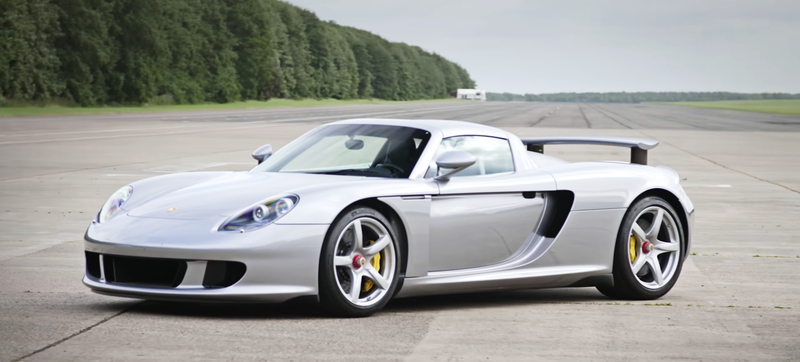 Didn't fancy the first Porsche Carrera GT replica? Try this one. It's definitely been a labor of love project because the body has some pretty nice details (for a replica). Although it doesn't explicitly say so, we're guessing it's Fiero-based because of the stated 1986 model year. Its V6 engine, paired to an automatic transmission, has only 7,196 miles on it. Based on these pics, it doesn't appear any more work is needed, hence its $30,000 asking price. But uh, yeah, fake is fake.
Lamborghini Diablo Roadster
We saved the best for last. A fake Lamborghini Diablo Roadster. LS1 V8 crate engine with less than 50 miles on it. Paired to a rebuilt Porsche transaxle with a new Kevlar clutch assembly. Big enough inside to fit two passengers well over six-feet tall. Power everything. Over $120,000 invested. The price? $115,000. How is this justified? Here are the seller's own words: "Several original Lamborghini owners personally known to me have said: 'We have the original but enjoy driving the well-built replica because they can be driven worry free in many aspects.' There are many replicas out there, but few can compare to this one." Our take: a brand new Porsche 911 can cost less than this. Just saying.